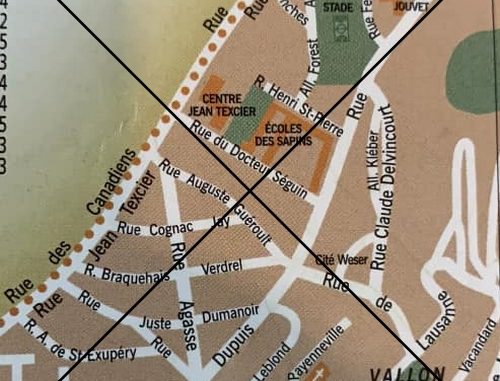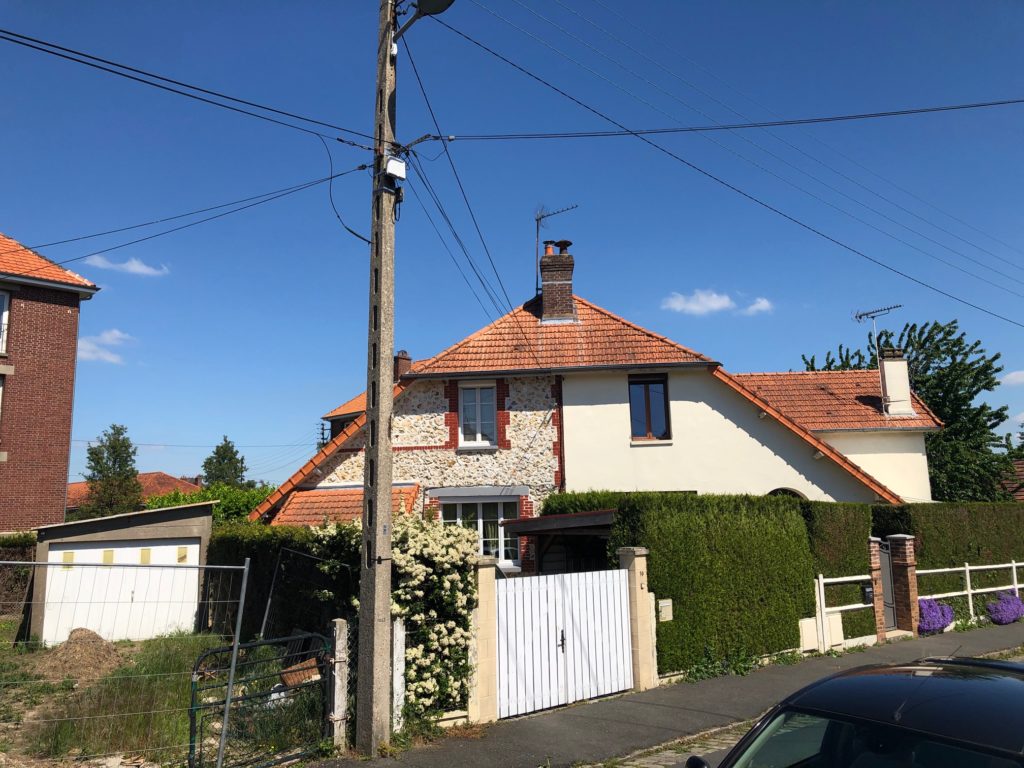 La première expédition au K2 de l'Histoire a été accomplie par l'écrivain Sébastien Bailly à Rouen le 14 mai 2020 dès le lancement de l'idée d'une compétition internationale. Sébastien Bailly en fait la narration palpitante et drôle sur son propre blog. Pour une première expédition, la barre a été placée haute puisque les découvertes artistiques, musicales et littéraires y furent même nombreuses.
> à découvrir et savourer sans tarder sur le blog de Sébastien Bailly.
Photographie du K2 de Rouen : Sébastien Bailly.
The first expedition to K2 in history was accomplished by the writer Sébastien Bailly in Rouen on May 14, 2020 as soon as the idea of ​​an international competition was launched. Sébastien Bailly makes the exciting and funny narration on his own blog. For a first expedition, the bar was set high since there were many artistic, musical and literary discoveries there.
> to discover and savor without delay on Sébastien Bailly's blog.
Photograph of Rouen K2: Sébastien Bailly.